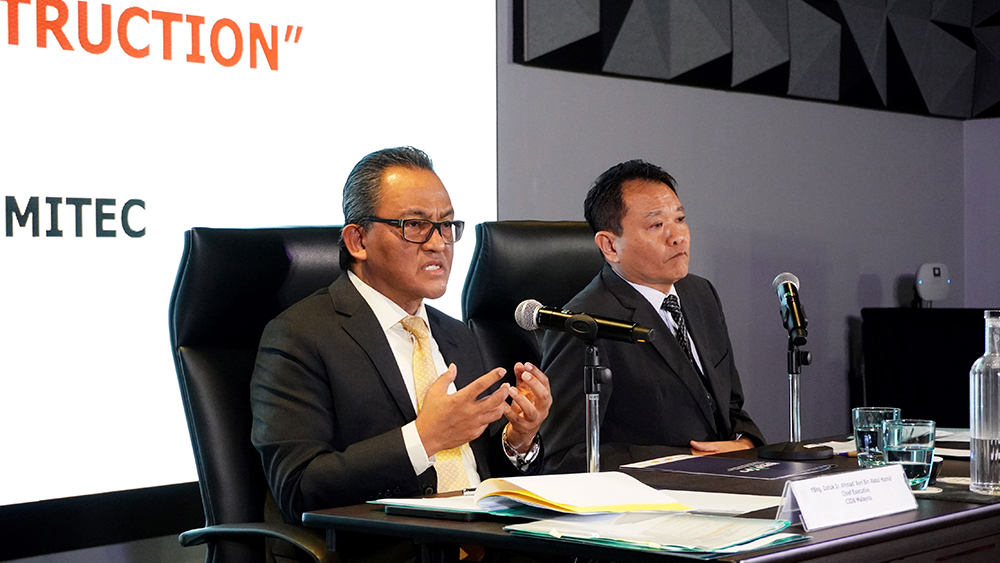 BUILDXPO 2023 SET TO BE ASIA'S PREMIER EXHIBITION PLATFORM FOR SUSTAINABILITY AND INNOVATION IN THE BUILDING INDUSTRY
Kuala Lumpur, Malaysia, 4 July 2023 - In support of the nation's 2050 carbon-neutral target, BuildXpo, the Malaysia International Building and Construction Industry Showcase 2023, aims to serve as a platform for both local and international builders and contractors to find solutions and be exposed to forward-looking ideas for meeting the global ecological and social challenges.
---
4 July 2023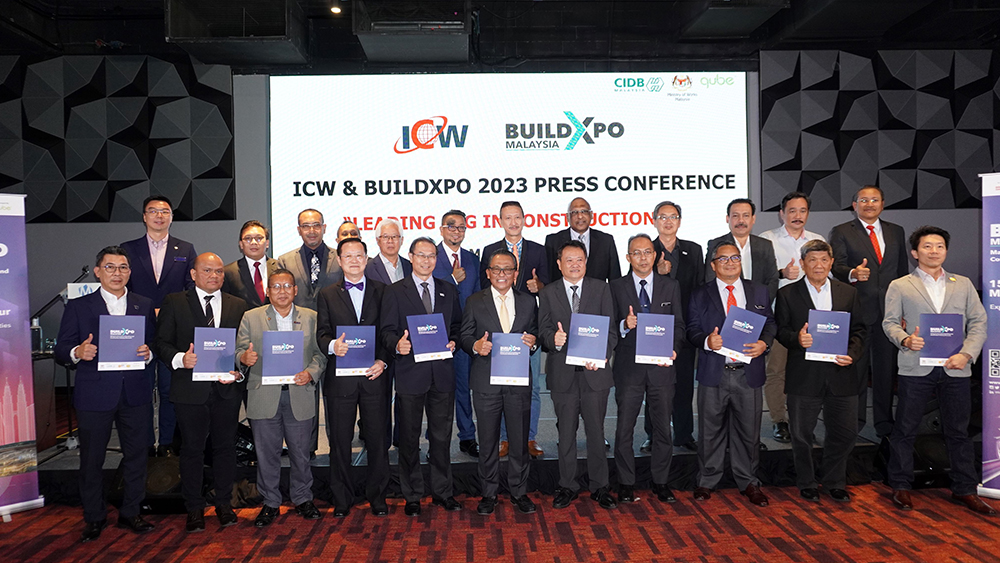 BUILDXPO MEGA EXHIBITION TO DEBUT AT INTERNATIONAL CONSTRUCTION WEEK 2023
KUALA LUMPUR, 17 MARCH 2023 – The annual International Construction Week 2023 (ICW 2023), hosted by the Construction Industry Development Board (CIDB) Malaysia, is back for its 22nd edition to be held at MITEC Kuala Lumpur from 15 - 17 November 2023. ICW 2023 will feature BuildXpo which is a mega exhibition covering the whole supply chain of the construction industry. BuildXpo will be organized by Qube Integrated Malaysia Sdn. Bhd., an international exhibition & event provider.
---
17 MARCH 2023
---